Who are you? The "store buyer" or "online orderer"?
Selling via the internet is often in the news as a phenomenon that makes (prospect) buyers doubt whether or not it is a good idea to buy via the internet and not in a regular store. Especially this past year it has certainly been discussed at the coffee table because often due to the lockdown and other restrictions, we, as a customer, were not offered the opportunity to go shopping. And occasionally it is even forbidden to go out on the street if not necessary. In other words, the subject is certainly familiar to you.
It is not just with the way of buying, but with every action in our daily lives that we weigh the pros and cons, make a decision and act. Making a decision is not choosing between good and bad or between beautiful and ugly. No, I think we make decisions about going in a certain direction, otherwise we just keep driving around the roundabout. To get off you choose a direction. A decision, a choice and so one buys via the internet and the other in the store.
We at Berlano have made the decision to sell our furniture and accessories through our website. Just like in a physical store, we try to present and describe our furniture in a nice way and the price tag "hangs" at the bottom. And because it sometimes involves voluminous furniture, we also offer you the opportunity to visit the Eichholtz showroom with us to form an impression from a different perspective.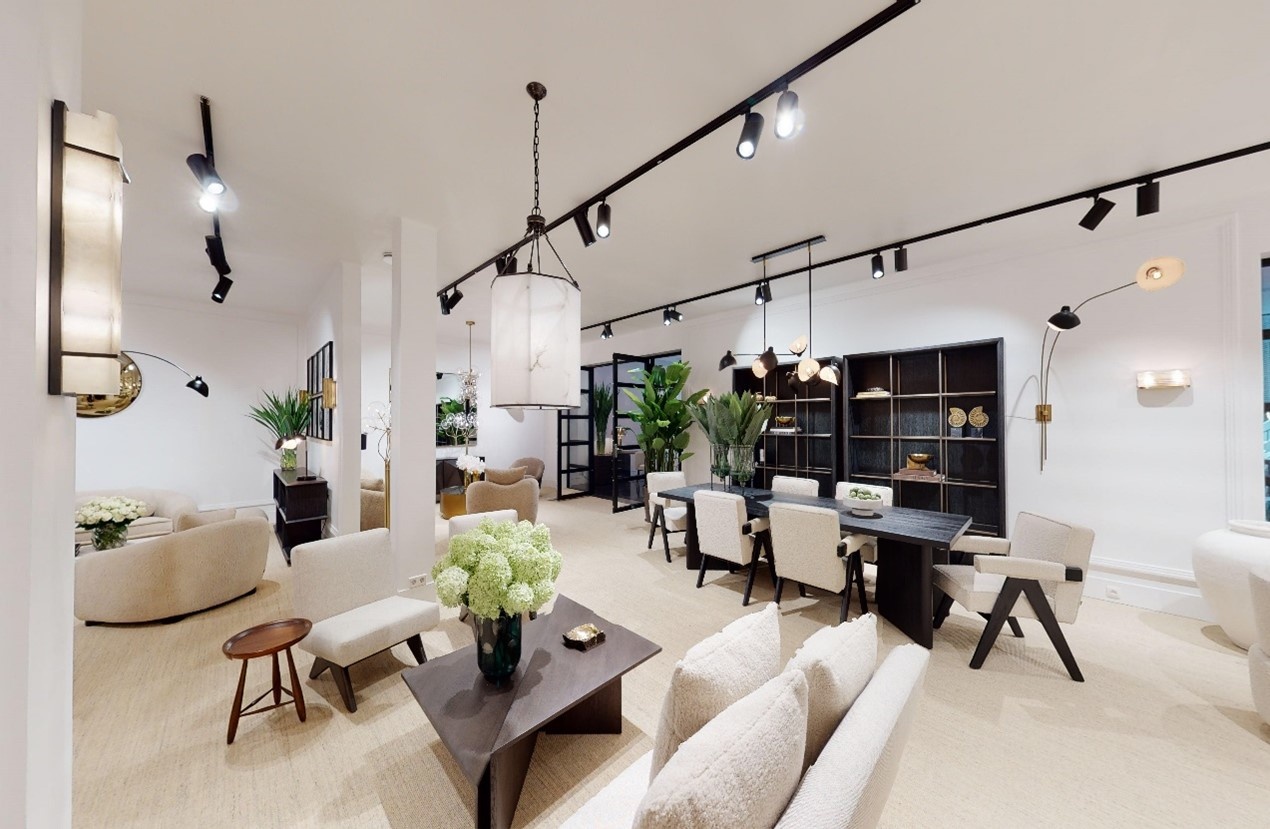 Retailer or online buyer probably also has to do with whether or not we use the computer smoothly, take the payment system seriously and whether our imagination allows us to see the armchair, cabinet or sofa in its new place.
I have to admit that I have just caught up with the era of computer and pc at the last minute and, in my opinion, deal with it rather smoothly. I go online, check things out, order and pay for a lottery ticket, do my home banking and have replaced the letter with e-mail. However, the youth of today, and let me immediately say that I mean this in the positive sense of the expression, is already busy in a completely different way and is less inclined to these kinds of devices. They strum their cell phone as if it were the only means of communication. I don't want to talk now about the polite use of the mobile phone, but about the practical use. I see my nephews and nieces do their banking on their mobile phone, but also buy and order things. I need my PC or at least a tablet to keep an overview. Could it be my eyes? I can still decipher letters on the internet and read the newspaper well. No, I just think it's too small and especially with furniture and photos I want to have a little more dimension. Especially nice because I can also enlarge or move the photos with two fingers.
Fortunately, we are also less afraid of online payment transactions. We now know that credit card companies assure customers of secure payment transactions and that they pay back in the event of fraud and theft.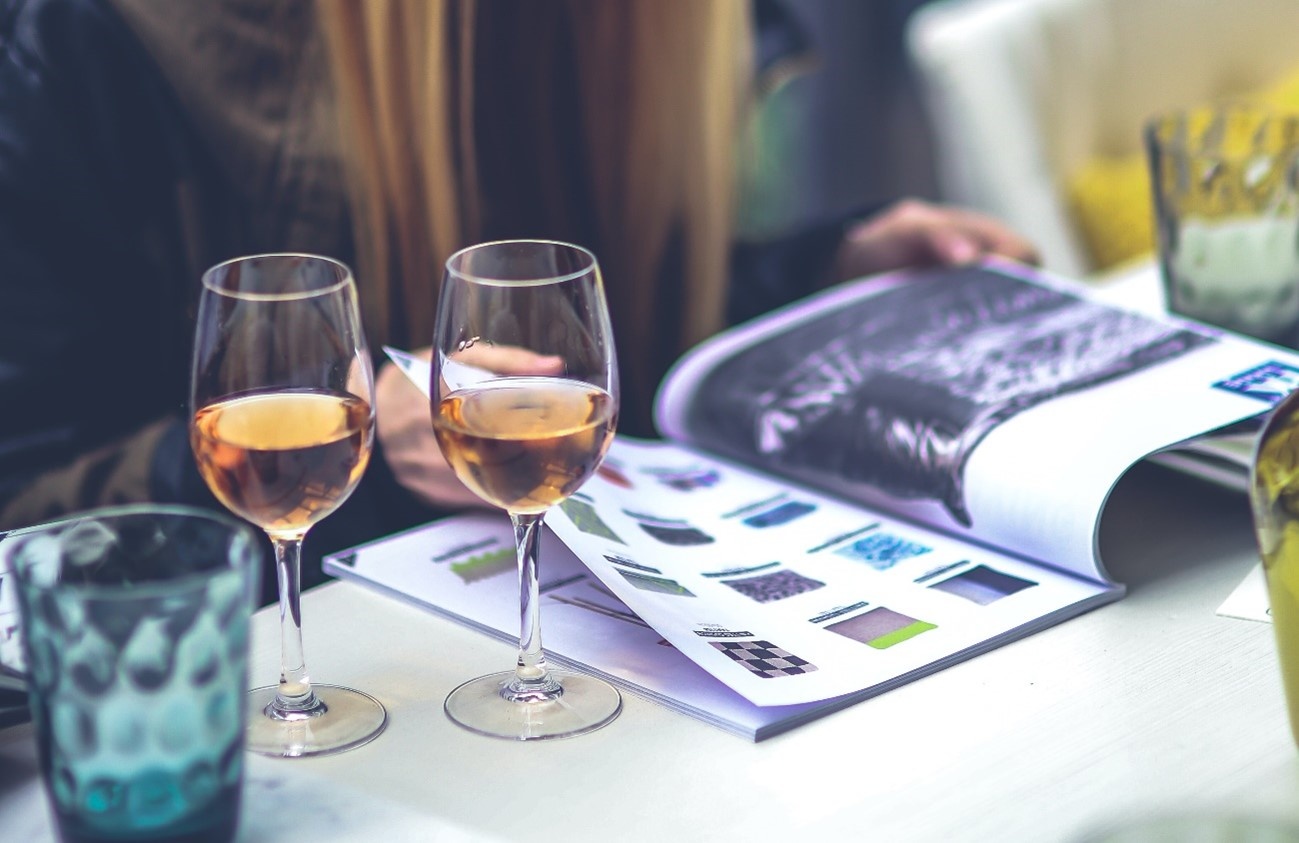 We are all aware that online shopping has become a sizeable market. We all know the big names to do our online shopping: Amazon from Jeff Bezos, AliExpress from Jack Ma and Ebay, Marketplace, etc. I belong to those people who have partly experienced the computer evolution from the nineties and for those who buy online no problem. But there is also a group that continues to hesitate and only timidly uses the internet. But let me go back to my childhood. What was the buying behavior like in the past and what were the possibilities? How was it about 25 years after the Second World War when the consumer society was running at full speed?
I can still remember catalogs that were at home or at the table or in the magazine rack. Those were hefty and occasionally heavy books, weighty reading. Today we have the so-called coffee table books. Books with interesting topics such as architecture, cooking, old trains and you name it. They are often there as accessory to add a touch of extra atmosphere and cosiness. However, today's coffee table books used to be the catalogs of shipping companies such as Wehkamp, ​​Otto and Neckermann. I'm sure there have been more, but I'm plowing through my memory now and I have these three before my eyes. If they were not at home, they were with the neighbor or a relative. The books were exchanged or shared smoothly and cheerfully. The clever company clipped enough order forms to the catalog that it could address more than one customer per catalog. It was a coming and going of parcels at the door and walking back and forth to the post office for the returns. In a short period of time, this became a major social and cultural phenomenon.The "book" went along from the sofa to the dining table, to the bedroom to the smallest room in the house. Just like today's tablet or mobile phone.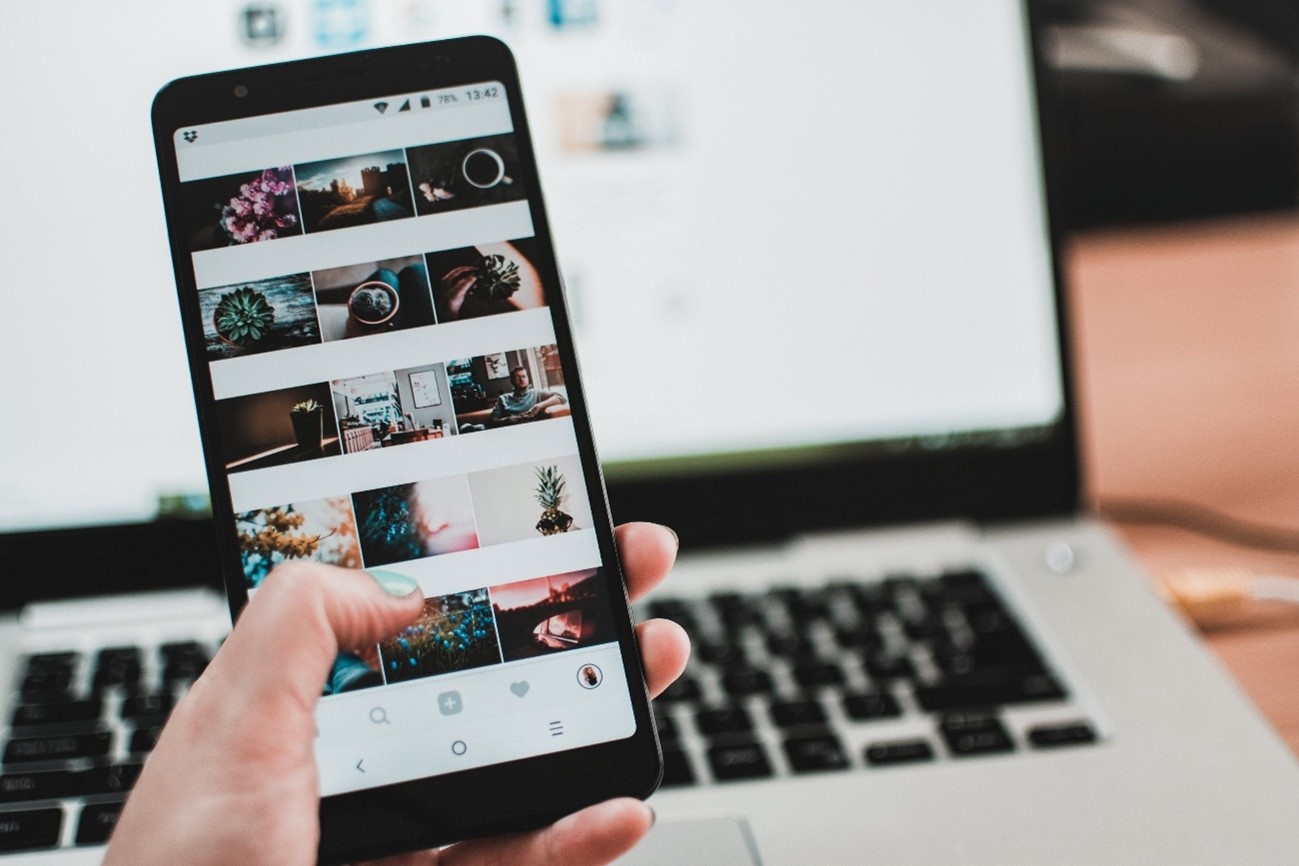 Times and the zeitgeist have changed, we can all agree. However, the hot water has not been reinvented. In the past, fashion books were with women in the first place, because she was the best customer. Today, the offer is broader, so also the purchasing behaviour, whether or not done by madam or mister. Most of the printed catalogs are gone, I believe even Ikea will stop with its printed copies, and time has changed the order ticket into an online message to order your gadget from the comfort of your home.
So essentially nothing has changed, has it?

Berlano is a young company, so we don't have much printed matter. It is done digitally, via the computer, the telephone. You order from your comfortable seat or we bring you a comfy armchair to continue ordering online at your leisure. And if not, make an appointment and we will go to the showroom with you.
Fact: twin beds. Depending on the regional accent, it sounds like "liezjemoo" or something like that.. How could it be otherwise, the word is typically and totally French. Literally it means twin beds and they are meant to be pushed together. Since most beds are 80cm wide, a wider than usual bed is immediately put in your bedroom. The word may be more familiar in English, especially if you have already had to book a room in English: "twin or double" is usually the question. Well, it just depends on how and with whom you like to sleep.
.
Leave a message