This, and with great pleasure, is our first Berlanoblog. And we will continue to do this with the necessary verve, with a great degree of regularity, to keep you informed of our ups and downs in the world of interior and decoration. Not only interior ideas and tips, but also interesting facts and our ins and outs in the universe of interior and garden design.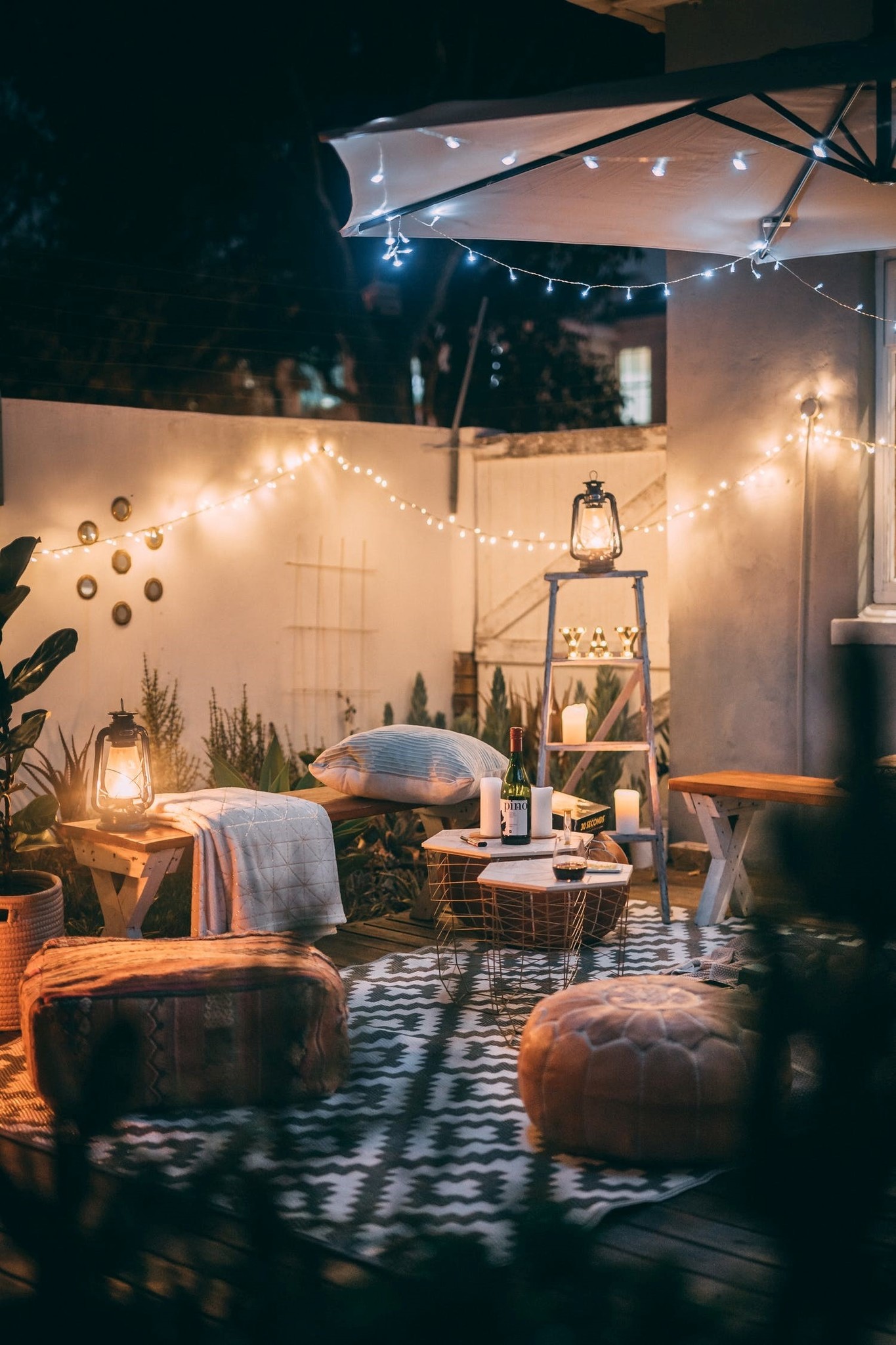 What do you think of the title "look inside" and "cozy"? For me, it's not just typical Dutch words, but also lifestyles. The word cosy, which is difficult to translate in many other languages, gives a more than clear picture of our interior or way of furnishing. Very Dutch I would say and Flanders reading along probably smiles because we Dutch use the word so often and fluently to indicate a situation. German friends meanwhile recognize the word as "gesellig", and the English word "cosy" comes close. Atmospheric already sounds a bit more formal and so we come back to the basics: cozy. You and I immediately know what we are talking about when we enter someone's house and we recognize the home furnishings as cozy at a glance. And then we are talking about interior and design and not yet about the feeling of togetherness as people who get along well.
I can almost hear you thinking. Looking inside? Typically Dutch? I am not talking about our Berlano webshop, where we are happy to invite you to take a look inside, or about a living boulevard where we find furniture and home accessories and where large shop windows with interior decoration try to inspire us. No, it's about peeking in on people, or shall we say a little irreverently: peeping? How often our gaze is drawn in when we walk past a house. Especially when it starts to get dark and the lights come on. In other, mostly southern, countries this is much less the case and the reason is simple. The curtains, and often also the shutters, close. And we do that much less in our Low Countries. The memory sticks with me when my Belgian wife and I, while visiting my parents from Ghent, let the dog do his late evening pee together and took a different direction every night in our overgrown village. During the walk we generously gave our eyes to admire Dutch interior. Not lurking as interior junkies but "curious indoors". We found that impressive as a young couple, but also, maybe that sounds strange, inspiring and food for your imagination how and how not to decorate your own room: from minimalist to rustic or Rococo. However, whatever the home decoration was, again and again that recognition of love for the interior or in short "cozy". I think that we Dutch want to feel good in our interior and give it the necessary attention. The fact that, for example, the average Greek or Italian pays less attention to his interior design than a Dutch person or a resident of Scandinavia, of course, also has to do with the weather conditions.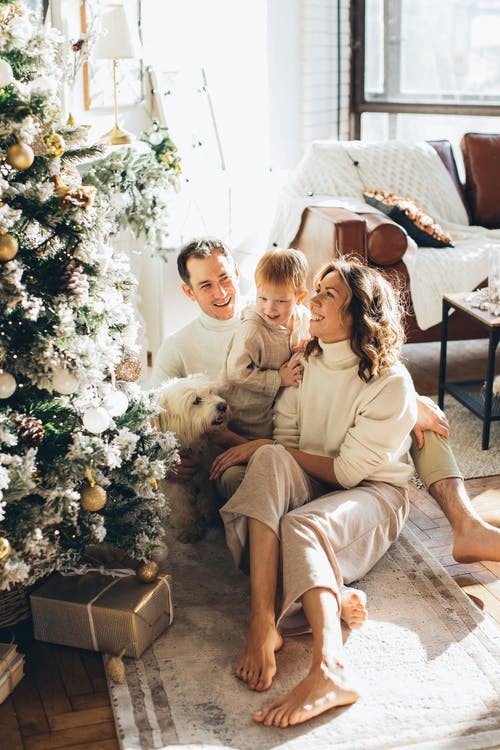 Looking inside, or looking at houses as my wife and I used to say, is of course only possible if the occasion permits. And usually that is also the case in our Dutch doorzonwoningen (no idea how that word could be translated into English or German because Durchsonnewohnung or sun through house comes across as more than confused). Unlike abroad, we close our curtains much less. We close the curtains when the cold comes in or when it is draughty, but not because it is dusk or dark or because the people outside can see us inside. One of the theories about this is that in the XVII century, the Golden Age, and firmly under the influence of Calvinism, the thought "I have nothing to hide" was rampant. Curtains closed could give the impression to the contrary, so they remained open. A phenomenon that is still reflected today.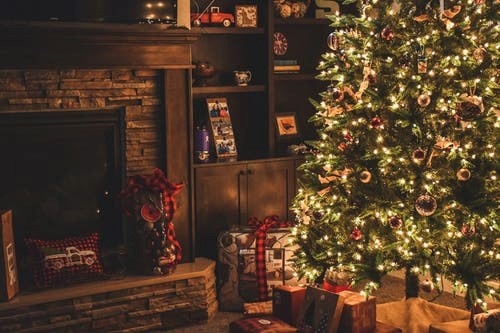 We certainly gained inspiration from our greedy glances at the living comfort of others and gained knowledge about home decoration. This has also remained the source of inspiration for pleasant living during our stays abroad. Our first home in Greece, where we lived for a few years when we started, was simple. A single bed with a decorative colorful bedspread over it was our sofa and it was always, yes you guessed it, cozy with a glass of wine with our friends.
---------------
With every blog we provide a piece of information. Playful or interesting or maybe like "hey, I didn't know that". We call it: You know. And of course you can respond.
You know: what is correct in Dutch furniture or furniture?
Van Dale likes both words. Although furniture is also a verb in Belgium. It means to furnish or furnish. In French, meuble means movable property as opposed to immeuble which means immovable property. And on the internet I found the following from Amadea: "Furniture is the chic version of the plural, just like potatoes. This is usually used in official documents. But in parlance, the simple version is usually used. Furniture, like potatoes. Because that's easier. But both terms are linguistically correct." That sounds plausible, doesn't it?
.
Leave a message